Just like other major positions in football, Goalkeeper also called keeper or goalie is the most specialized position. While the goalie position is often underrated, yet it's the position that requires confidence and techniques to face a ball coming from the opponents. The prime role of the keeper is to restrain the opponents from scoring the ball over the vicinity of the defended goal line.
Over hundreds of excellent goalkeepers are present in the world of football. Yet, in here we will be picking 10 top goalkeepers seeming fit for FIFA 18. A number of goalies from the FIFA 17 are also featured in the list attributing their enhanced performance in a current season. Apart from them, the list also features the latest entrant of the goalie in FIFA 18. Without any ado, below are the top 10 goalkeepers:
Jack Butland
Jack Butland, the England national team and English Premier League club Stoke City goalkeeper is the highly revered goalie in Europe. Only been five years since he made debut in the league and has already established a name for himself as the greatest goalkeeper. After being transferred to Cheltenham Town, he played in the club as a first choice keeper. A season later, Stoke City signed him for a fee of 3.3 million pounds.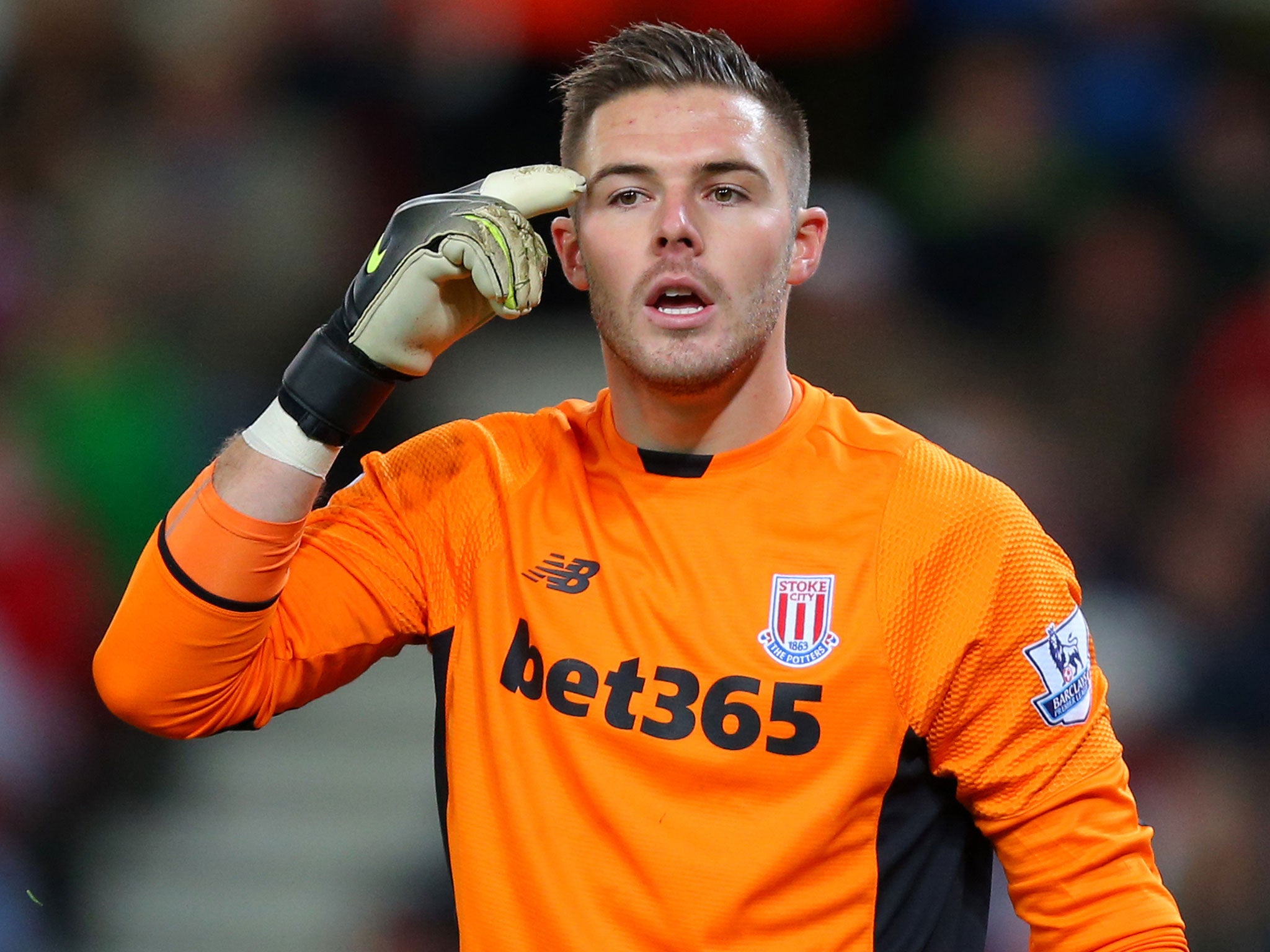 The 24 years old has made a number of saves and created a lot of clean sheets. In the previous season, he saved the penalty from Eden Hazard which ended up defeating Chelsea in a penalty shootout. At the international level, he has represented England at all group levels. He has won 2010 European Championship and FIFA U-20 World Cup with the national team. During the Olympic tournament, he was also the first choice goalkeeper for the Great Britain.
The youngest goalkeeper to play for the senior England team, we believe the player will see the increment up to 87 in FIFA 18. He was rated 82 in FIFA 17.
Pre-Order FIFA 18 (20% off)